American Owned and Operated - 100% American Based Customer Service - Custom Sword Engraving - No Accounts Required
HEMA Battle Ready Swords
Battle Ready Swords for sale are made for a variety of uses. These battle ready swords feature a functional blade and are built for stage combat and reenactment. All types of styles are available including fencing swords for sparring that feature a button tip and medieval reenactment swords with unsharpened flat blades. Buy all kinds of functional medieval swords for reenactment, theatrical use or display on sale now starting at only $99.99.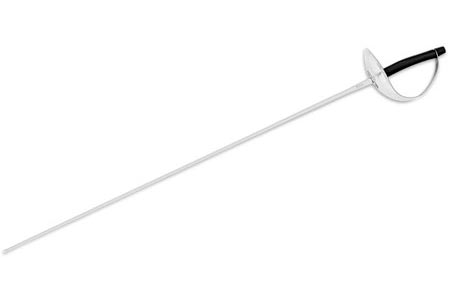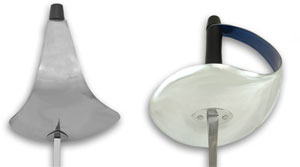 Battle Ready Swords:
Stage Combat Swords
Reenactment Blunt Blade
$129.99


Battle Ready Stage Combat swords for sale are 40 ¾ inches in all. The Battle Ready Stage Combat Swords are modeled after historical 19th Century military sabres and feature durable blades. The blades are strong enough for sport fencing and sparring and authentically styled for HEMA practitioners. These fencing swords are made in the United Kingdom and weigh a lightweight 11 ounces. They have a 34 1/4th inch blade with a 5 ½ inch handle. The point of balance is at 4 ½ inches. These swords are made by Red Dragon Armoury, who specializes in affordable swords and sparring equipment for Historical European Martial Arts (HEMA). Buy these Battle Ready Stage Combat Swords for $129.99.