American Owned and Operated - 100% American Based Customer Service - Custom Laser Engraving - No Accounts Required
Practice Swords for Sale
Practice Swords for sale are available in a variety of materials. Popular trainers include wooden, foam, bamboo and polypropylene construction that are ideal for sparring. Buy all types of training and unsharpened swords on sale now.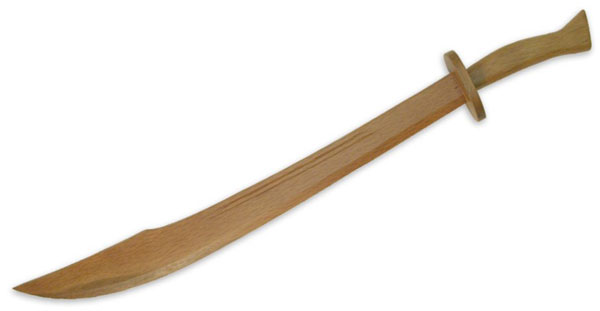 Practice Swords:
Wooden Practice Sword
$16.99


Wooden Practice Swords for sale are crafted of wood. These swords can be painted and customized or left as is. Popular as a stage prop, these swords measure 33 inches overall. The shape of these swords allows for multiple uses. They could be used for Kung Fu, accessorized to look like a samurai sword or decorated to look like a medieval sword. Buy these wooden practice swords for $16.99.